Main Content
About
Recognized as one of "Americans Best" and as top 1.5% of agents in the US by Real Trends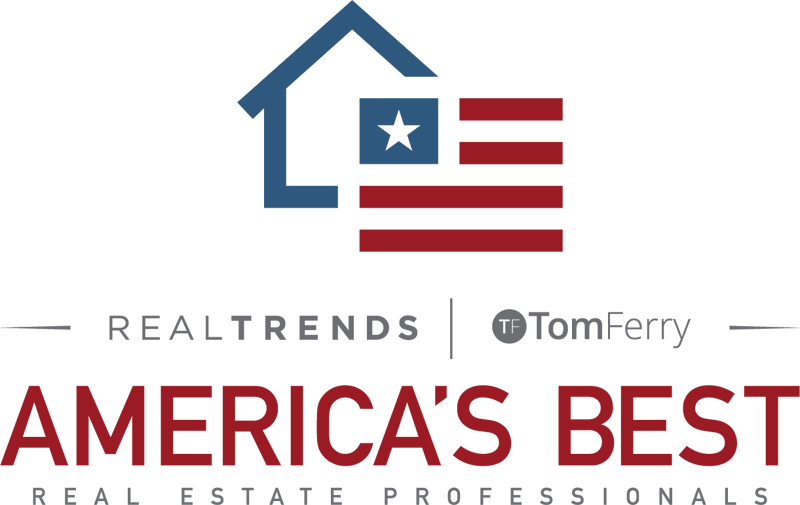 Myles Lewis offers an unparalleled level of representation to his clients. Transactionally he brings a wealth of knowledge and experience to every deal, combining his deep understanding of real estate practices with business savvy and a new world marketing approach. Personally he aims to have a deep understanding of his clients needs and keeps an open line of communication at all times to deliver on their desires.
Testimonials
What My Clients

Are Saying
"Myles is not only knowledgeable and razor sharp, he's easy to work with and put our minds at ease when any questions arose."
Myles is not only an awesome and knowledgeable realtor but an absolute bada$$ of a person. He helped me lock in my dream home and every part of the journey was like house hunting with a good friend.
Myles's knowledge and hustle truly set the tone for the process. We felt that our best interest was always the top priority and he fought hard through a less than ideal escrow to land us our dream home.
I plan to work with Myles from here on out when selling or buying property in LA. If you're looking for an honest, non-pushy, smart real-estate agent, Myles is your guy!
Myles Lewis is an outstanding realtor. He was always on top of any issue that arose with selling my property. Always on time and truly cared about getting things done properly. I would not hesitate using him again and highly recommend him!
Myles was an incredible agent and anticipated issues and had solutions for problems every step of the way. He was knowledgeable, smart, and savvy about real estate. We will use Myles again in the near future. We highly recommend his services.
Myles is thoughtful, responsive, congenial, thorough and strategic. Whether you need a painter referral to get ready for an open house or pricing and market advice, he's your guy.
I simply cannot imagine a better broker than Myles Lewis. This was my fifth home purchase and Myles was by far the best broker I have ever worked with. He is personable, easy to work with, supremely well organized, skilled at negotiating a fair deal and equally skilled at making sure that deal goes through.
Get In touch
I look forward to doing business with you for years to come.